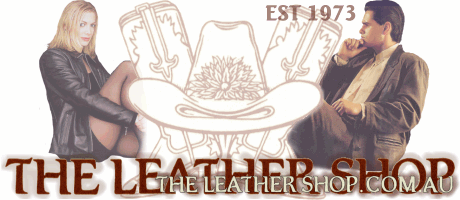 Please note I will be away from Friday 8th April till Tuesday 26th April 2022
We have closed our city retail store and are now operating from our factory unit in Kardinya/O'Connor, specializing in wholesale and custom work.
We still have some products left at reduced prices available on the website or you can contact us for further information.
Please note we have very limited sizes left in our website Clothing Clearance. However, garments can be specially ordered although at full price.